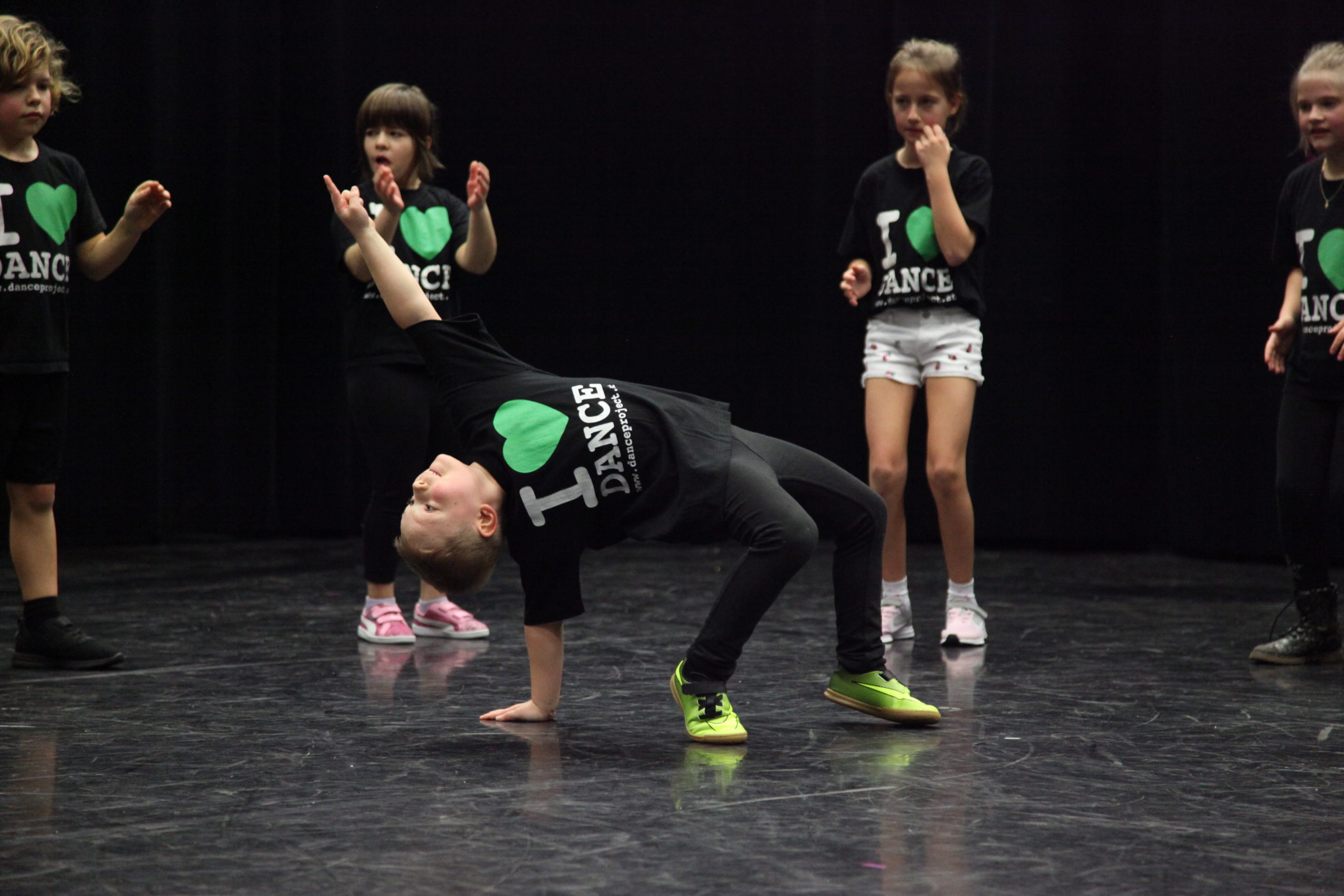 Mit START TO DANCE lernst du deine ersten Schritte in urbanen Tanzstilen wie Breaking, Hip Hop Freestyle oder Locking. Dieses Projekt richtet sich an Einsteiger, Kinder und Jugendliche, die sich für Urban Dance interessieren.
Diese Online-Training ist kein Ersatz für Training mit Freunden, in einem Verein oder einem Studio. Es kann aber eine gute Ergänzung oder eine einfache Möglichkeit des Einstiegs sein.
Das Projekt wurde in Zusammenarbeit mit dem Urban Dance Club Linz, dem DANCEproject Gmunden und den Urban Artists konzipiert und mit der VS Bad Schallerbach, VS Dr. Karl Renner Schule Linz und dem BG Dr. Schauerstraße Wels umgesetzt.
START TO DANCE wurde durch Fördermittel von Culture Connected finanziert.
Viel Spaß beim Training!