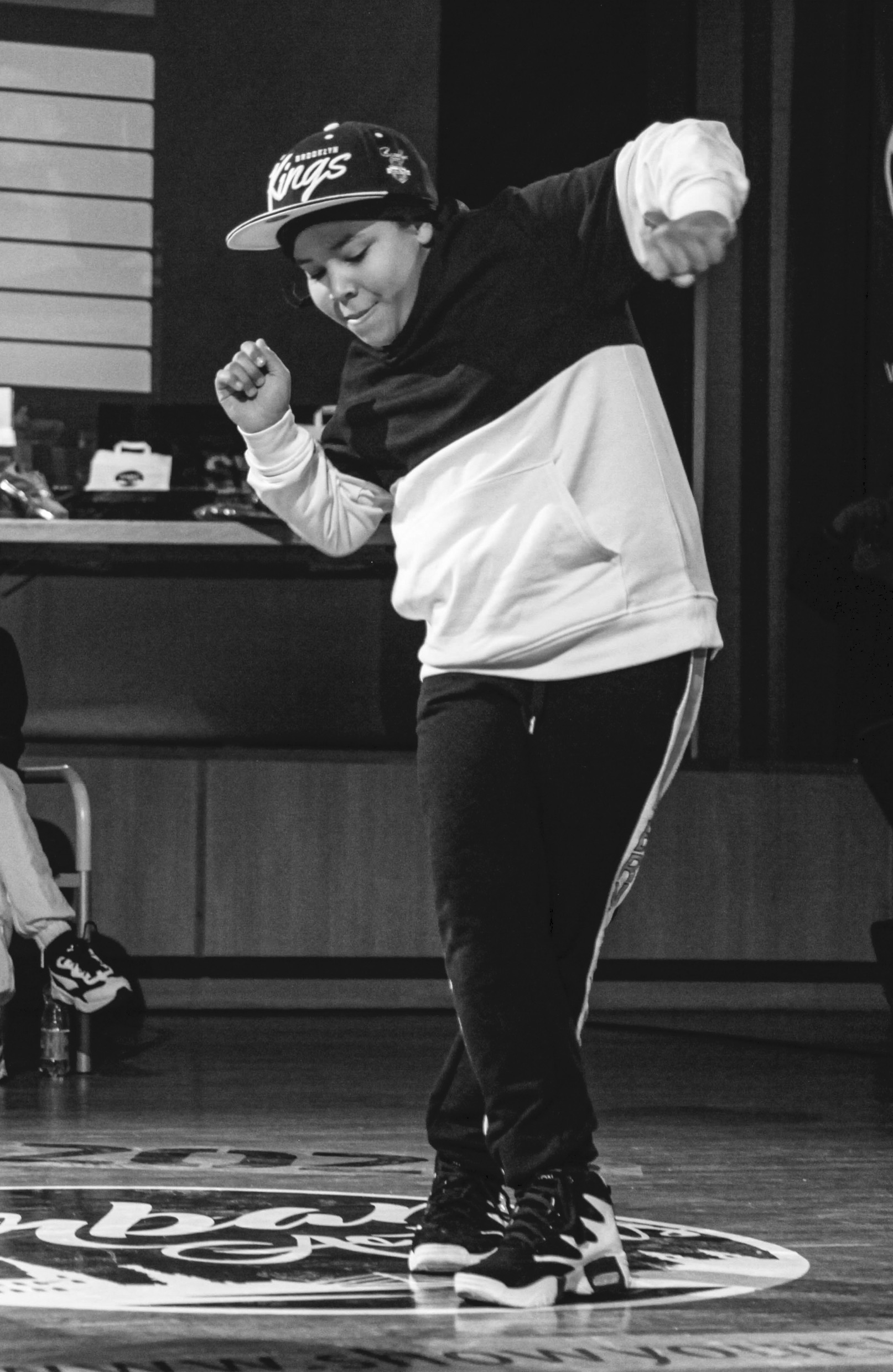 Nach dem großen Modetrend "Breakdance" der 80er Jahre und seinen Ausläufern zu Beginn der 90er Jahre, ebbte nicht nur das öffentliche Interesse an dem Tanzstil Breaking ab, sondern drohte dieser Tanzstil vollkommen auszusterben. Bei näherer Betrachtung mag dies vielerlei Gründe haben. Wir wollen hier jedoch nur auf einen einzelnen eingehen. Tanz steht immer in einem direkten Dialog zu Musik. Sie bedingen sich regelrecht gegenseitig. So auch in der Hip Hop Kultur. Mitte der 90er Jahre entwickelt sich die Hip Hop Musik weiter und wurde unter anderem auch langsamer. Hatten die Tracks der DJ ́s bis dahin etwa 110 bis 120 bpms (Beats per Minute) oder mehr, wurden nun eher Songs mit 80 bis 110 bpms produziert. Breaking kam aus der Mode, nicht zu letzt weil die in den Clubs gespielte Musik zu langsam war, und gängige Party und Social Dances, die auch schon zu vor in der Community praktiziert wurden, immer mehr an Bedeutung gewannen. 
Vertreter
Link
Buddha Stretch
Elite Force Crew
Motop
Niako
Niki
Majid
Les Twins
Martha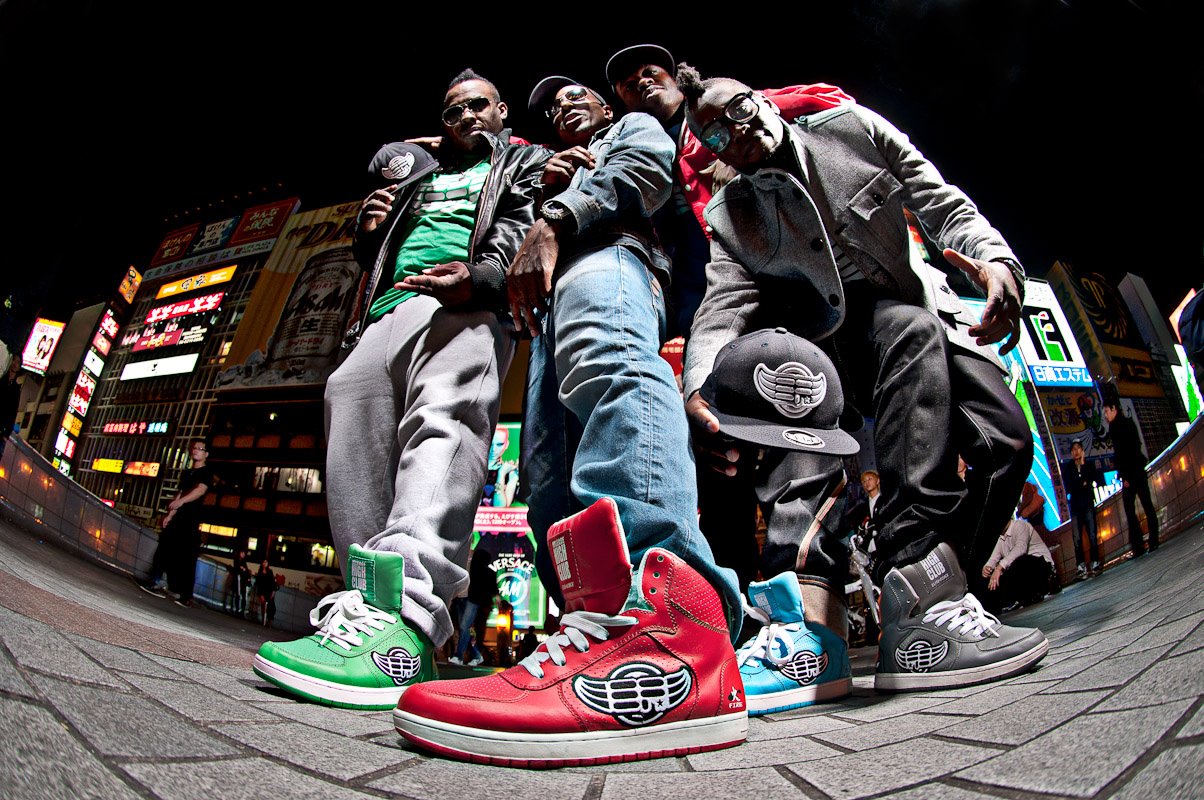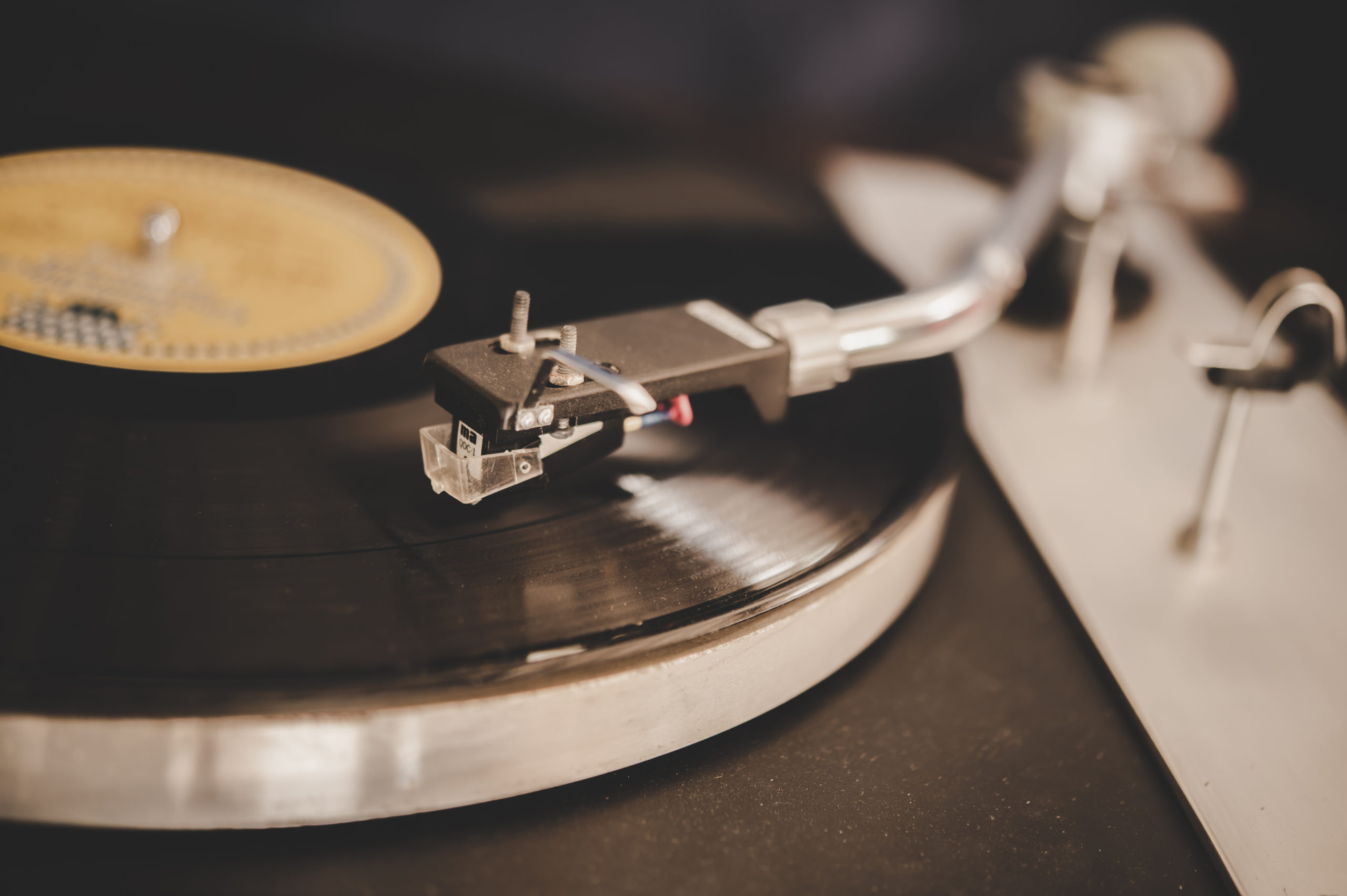 Best Songs
Big Daddy Kane – Ain´t no half steppin
NAS – I can
Lords of the Underground – Chief Rocka
De La Soul – Me, myself and I 
Eric B. & Rakim – I know you got soul
A Tribe Called Quest – Scenario
Naughty by Nature –  Hip Hop Hooray
Leaders of the new school – Cast ot the P.T.A.
Heavy D & the Boysz – You can´t see what I can see
Brand Nubian – All for one