Diese Veranstaltung hat bereits stattgefunden.
Flavourama – Streetdance Battle Vol. XII | Online Edition
5. Oktober 2020|19:00

-

10. Oktober 2020|21:00

CEST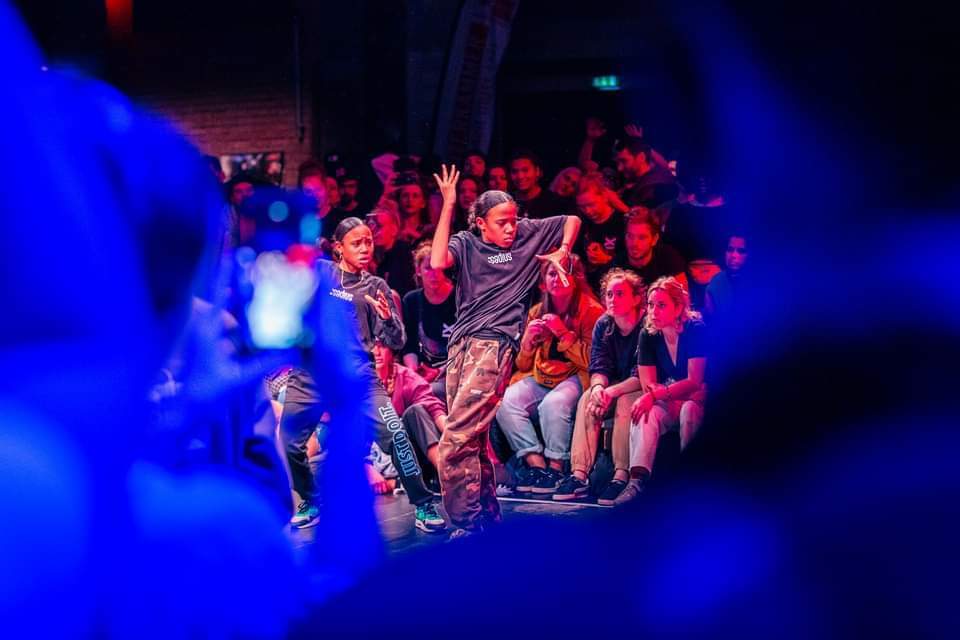 ✨  Flavourama Vol. XII ✨
?  2 vs. 2 Hiphop, 1 vs. 1 House ?
Judges: Kapela Marna, Edwin Batalla & YOU
Music curator: Bj Piggo
Host: Alassane Jensen aka REDCHILD
Preselection date: Sept. 14th – 20th 2020 via Instagram. All Top 16 battles will be held live on our Instagram Channel.
How to participate: www.flavouramabattle.com
Instagram: https://www.instagram.com/flavouramabattle/
Please note: there will be some local activities in Salzburg provided for the local and national dance community starting from Oct. 3rd. Stay tuned for more!